It's a World Of Marble !
stone tile us carries a world of marble!  Visit our website, stone tile us so you can see all the different marble tiles we carry.  From an elegant white marble to the more classic beige marble.  We carry them all!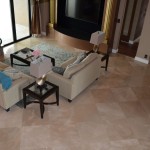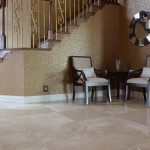 Marble is a very durable material.  It is very popular with home remodeling contractors as it gives your house a classic elegant look.  Even flip house expert, Vanilla Ice, has chosen our products for his DIY show, The Vanilla Ice Project.  You can see the pictures of our marble tiles used on his projects here.